About the House Maison Pierre Vaux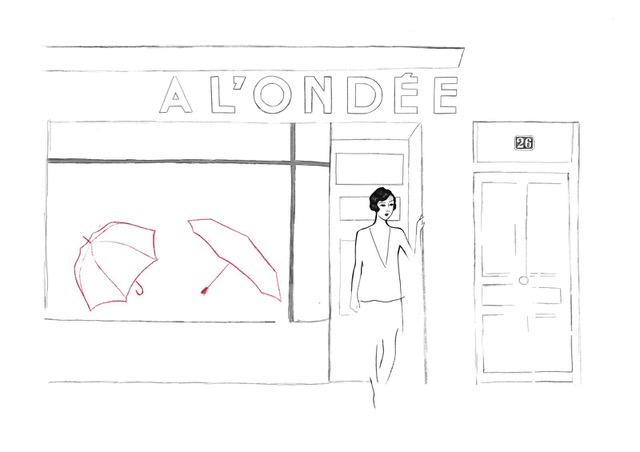 Maison Pierre Vaux has been making umbrellas and parasols in France since 1920, and is internationally recognised as a primary and historic player in the French umbrella making industry. While respecting traditional techniques, Maison Pierre Vaux is also constantly seeking to innovate, as witnessed by the company's recreation of the umbrella parasol and its development of a fabric with UV/P50 treatment.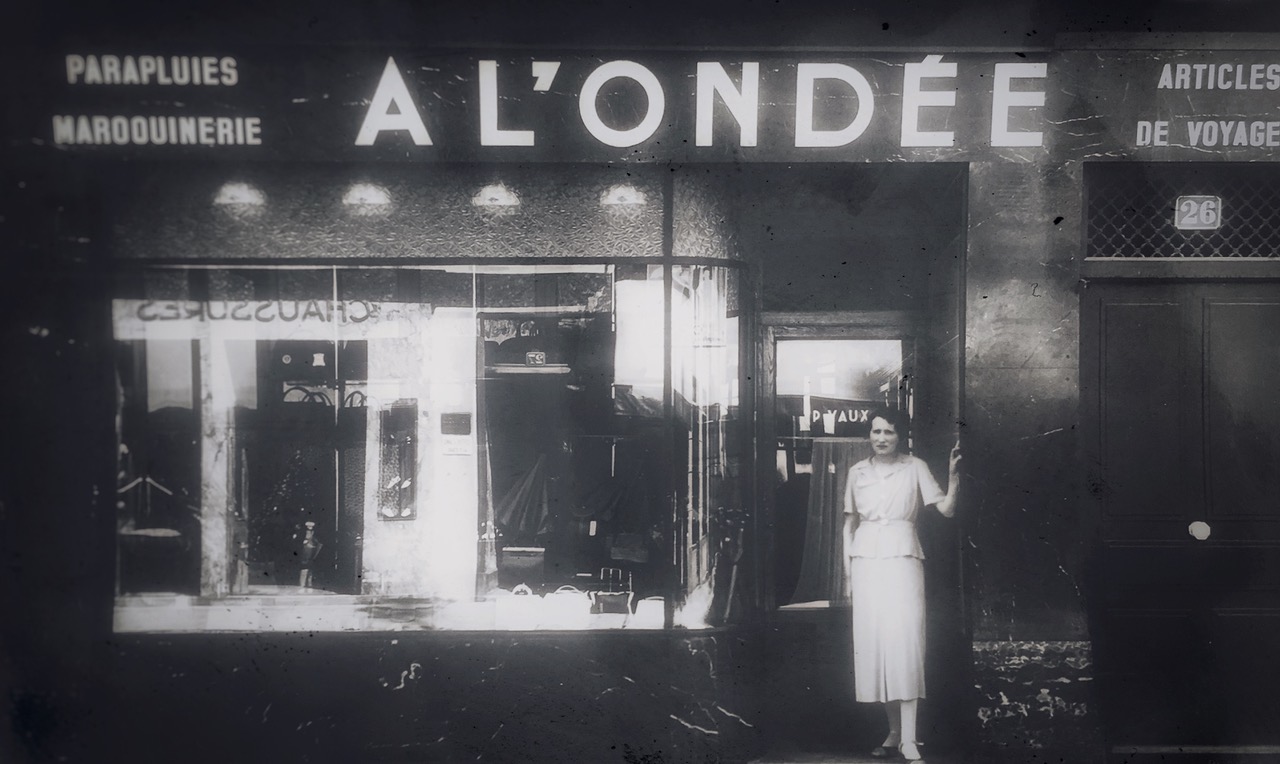 Maison Pierre Vaux French Umbrella Manufacturer
With 100 years' experience of making umbrellas and parasols, Maison Pierre Vaux is now one of France's leading manufacturers in the industry. With its production, bespoke design and repair workshop, Maison Pierre Vaux respects the know-how and tradition of an artistic craft developed over three generations in the town of Saint-Claude in the Haut-Jura region of France.
Exploiting the benefits of the Internet and e-commerce channels in recent years while maintaining unrivalled production quality standards, the workshop of Maison Pierre Vaux has become a recognised producer of excellence in the French fashion and luxury goods market.
The firm works with famous ready-to-wear companies as well as haute couture houses (Longchamps, Cardin, Lanvin, Sonia Rykiel, etc.).