History of the Pierre Vaux family, French umbrella maker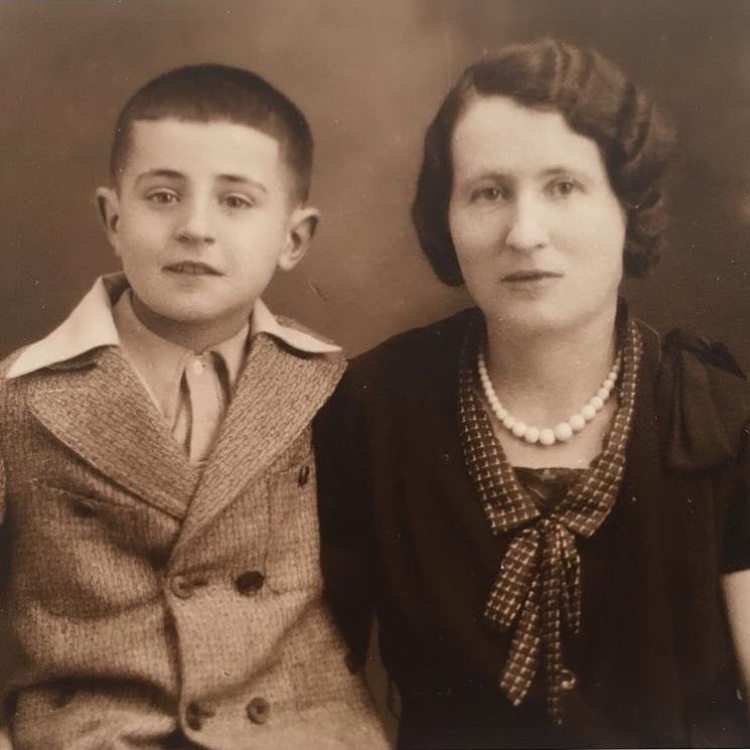 Not just a story of a family of craftsmen, this is a story of excellent know-how.
The Saint-Claude factory was founded in 1920 by Pierre and Joséphine VAUX.
They bought a small shop in the town of Saint Claude and started to both make and repair umbrellas.
Pierre VAUX only worked in the profession for 12 years until 1932, the date of his tragic death.
To ensure that her husband's work would not be forgotten and to stop herself from falling into despair, Joséphine continued to run the family business... 
Joséphine Vaux symbolises the courage of several generations of French women in the 20th century who took charge of their family and professional lives when men were often absent. 
Joséphine Vaux and her son René-Pierre were the first two generations who successfully sustained and diversified the business of umbrella and parasol production in the Haut-Jura. 
"On the death of her husband, only a few years after they had moved to the Jura, Joséphine did so much more than simply witness the handover from one generation to another," explains her grandson Dominique.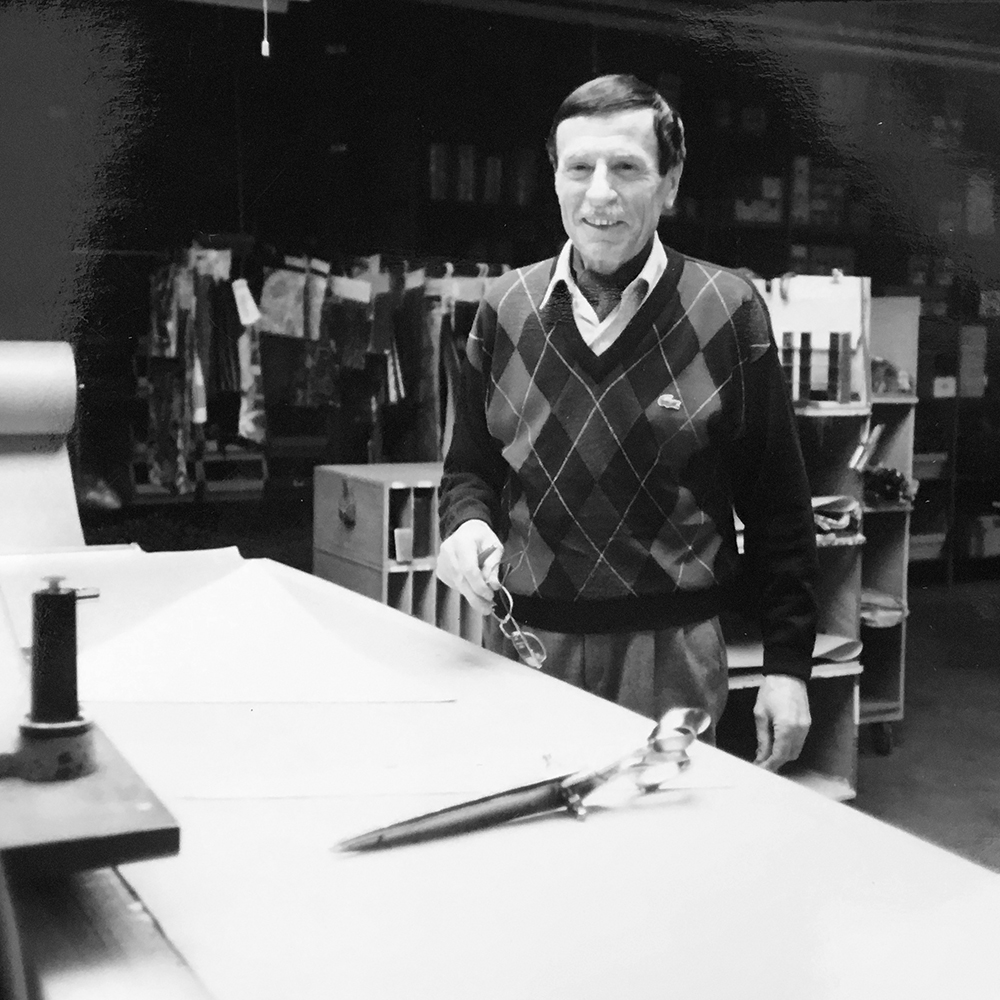 In 1948, umbrella production came into its own.
René-Pierre Vaux, the son of the company's founder, bought a 250m² workshop, still in the town of Saint-Claude in the Jura. At that time, three staff worked on the design of the umbrellas.
In 1976, Pierre Vaux umbrellas were extremely popular with the public.
As the facilities of the company became too cramped, it moved to larger premises (1000 m²).
In 1989, as part of the company's expansion, a 2700 m² factory was built. 
At this time, Pierre Vaux employed 30 staff.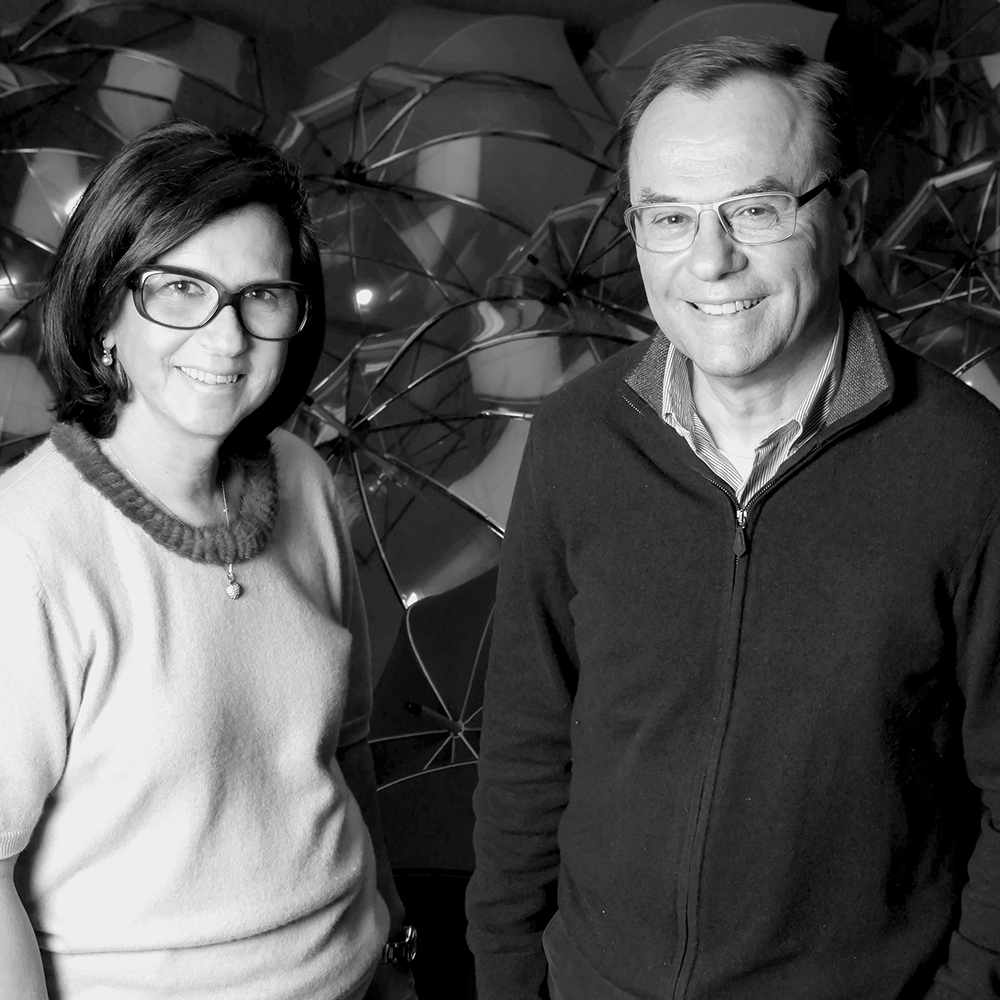 In 1995, and after much research on the subject, the company decided to start designing and making parasols (with an anti-UV treatment).
In 2000, Dominique VAUX, the founder's grandson, took over the management of the company. His wife Dora is in charge of design.
Today Dora and Dominique, the third generation of the Vaux dynasty, run the family business with intelligence and dexterity and are exploring the possibilities of e-commerce. A family story that started 100 years ago!