« Le Petit Cloche Rouge » en ville, le Roi des Parapluies Transparents…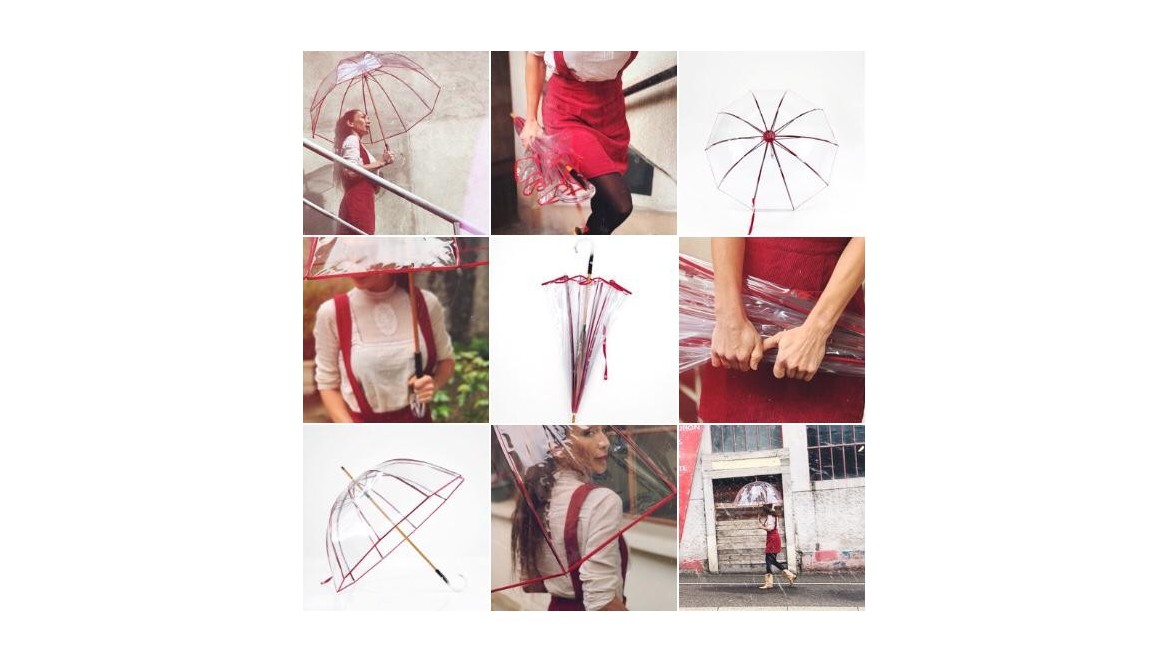 "The Little Red Dome" goes to town, the queen of clear umbrellas...
This year, the lovely month of May will be red thanks to the Maison Pierre Vaux Clear Dome. 
A clear so-called 'dome' umbrella of superior quality with its wooden end and 10 wooden ribs. See our original range in an infinite variety of colours...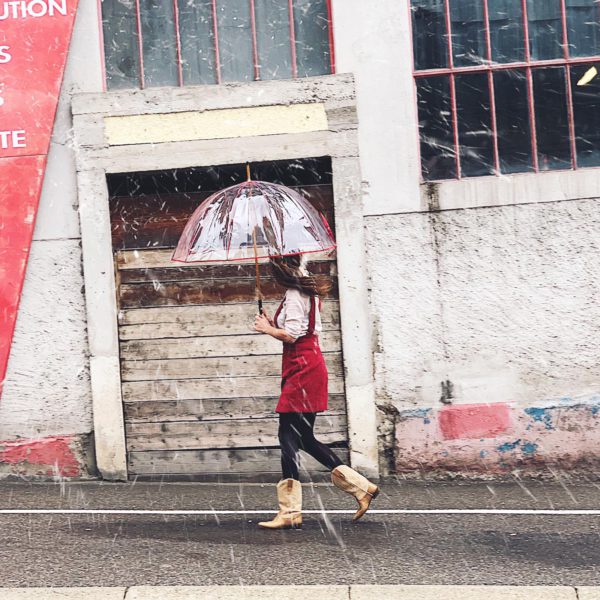 Explore our range of Clear Dome Umbrellas.
Comments
No comment at this time!
Leave your comment